Isolectra Malaysia established since1981
Isolectra Malaysia has grown from a trading company to a solution provider for telecom, building and industrial solutions.
Isolectra Malaysia offers services such as design, project management, systems engineering, installation, integration and maintenance services.
Our versatility is proven with our success in handling turnkey projects as well as our co-operation with local and international partners to provide innovative solutions for market segments such as telecommunication, transportation, education, banking, hotel, oil & gas, commercial, retail, etc.
All our products are approved and endorsed by local authorities such as SIRIM, CIDB, Tenaga Nasional Berhad and Telekom Malaysia Berhad.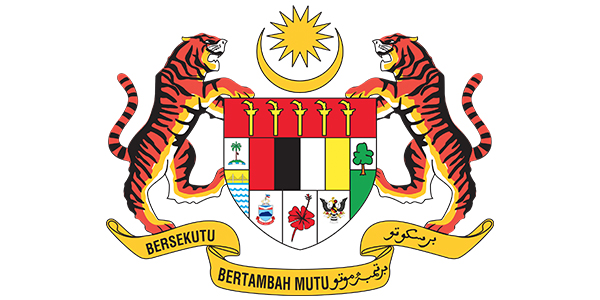 Ministry of Finance (MOF)
Registration No.: 357-00005171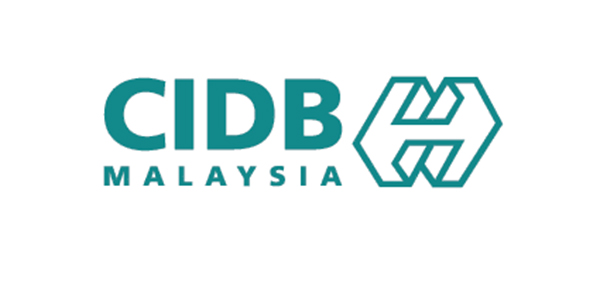 Construction Industry Development Board
Registration No.: 1990420-WP051895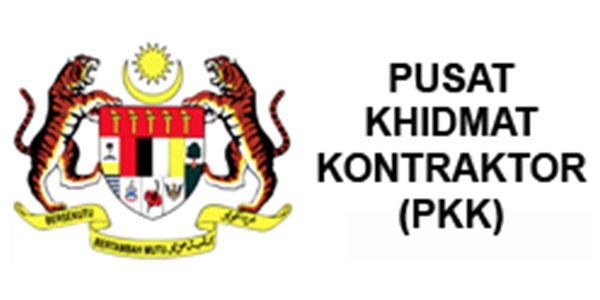 Bahagian Pembangunan dan Kontraktor dan Usahawan (PKK)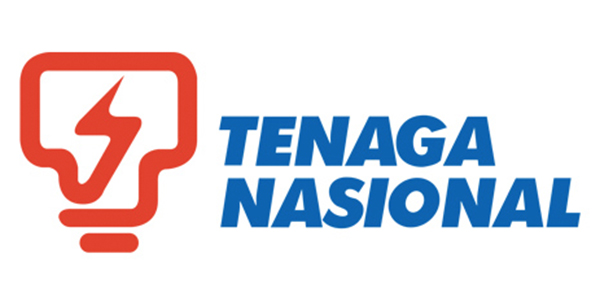 Tenaga Nasional Berhad
largest electricity utility in Malaysia
Registration No.: 3005315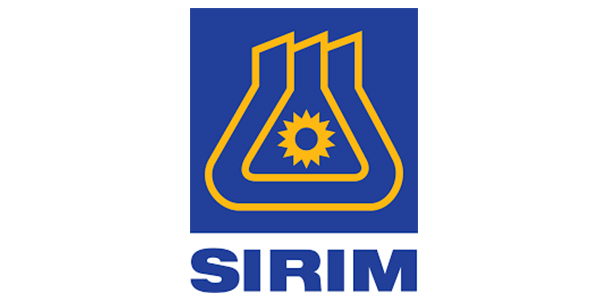 Pendaftaran Pembekal / Kontraktor / Perunding
Registration No.: I 0016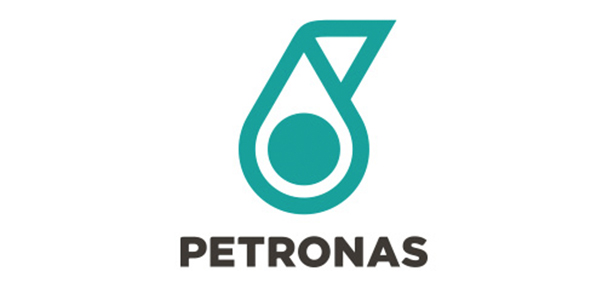 Petronas & its subsidiaries – National Oil company in Malaysia.
Registration No.: 76390-K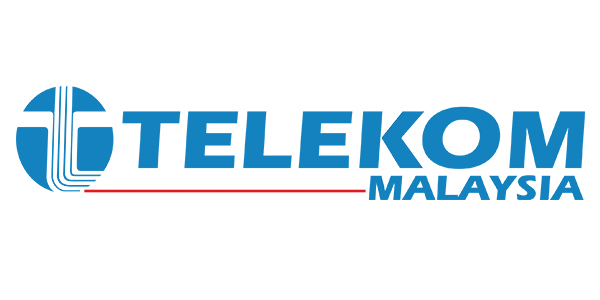 Telekom Malaysia Berhad
largest telecommunications company in Malaysia
Supplier No.: 1002894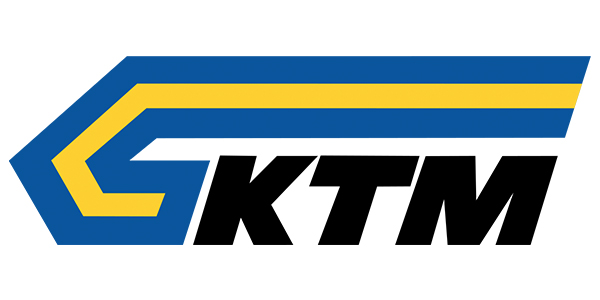 Keretapi Tanah Melayu Berhad
(Malayan Railways Limited)
Supplier No.: 2423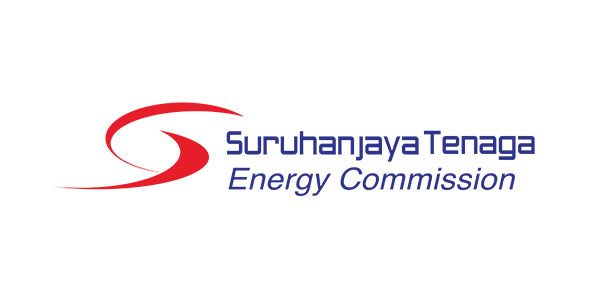 Suruhanjaya Tenaga Malaysia
(The Energy Commission)
Registration No.: ST(TKL)SGR/C/KE/03333/2020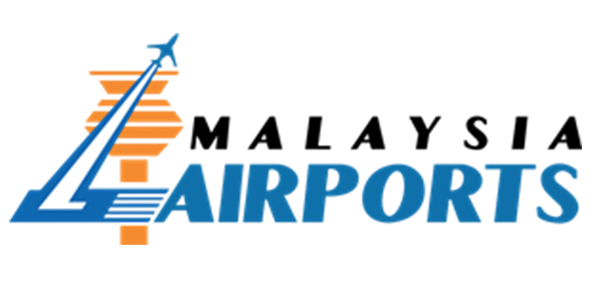 Malaysia Airports Holdings Berhad
Registration No.: 70080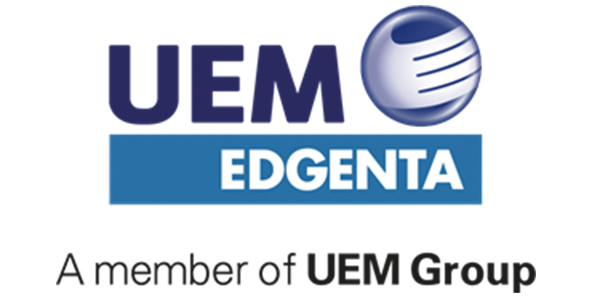 UEM EDGENTA BERHAD
Registration No.: UEB17-251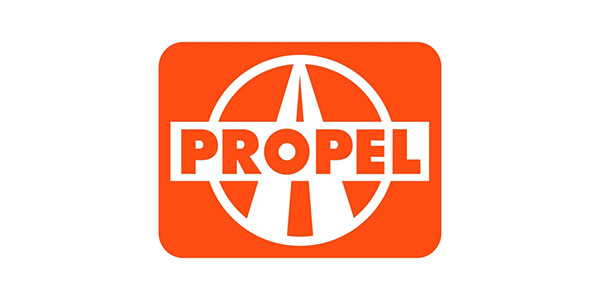 Projek Penyelenggaraan Lebuhraya Berhad
Registration No.: 1183 & V1103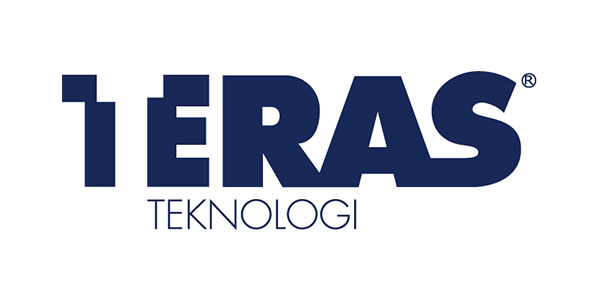 Teras Teknologi Sdn Bhd
a subsidiary of PLUS Malaysia Berhad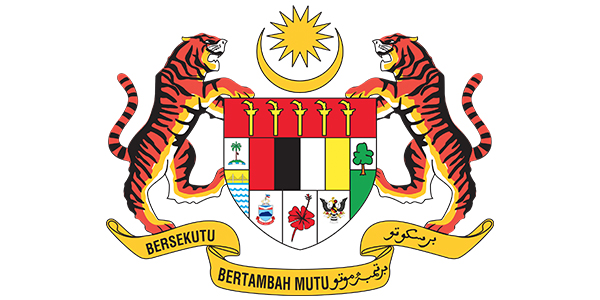 Ministry of Finance (MOF)
Bumiputera Cert. No.:BP19713618211817614
Award & Certificate
As a measure of our dedication towards quality and excellence, we have been accredited with ISO 9001 Quality Management System and ISO 45001 Occupational Health & Safety Management System certification.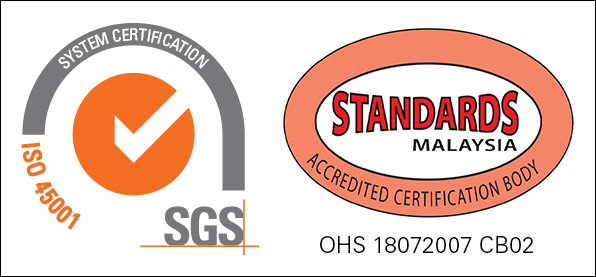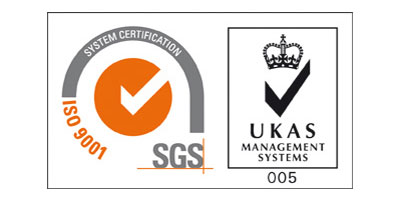 Isolectra Malaysia is committed to being a customer-oriented and innovative regional supplier of products, systems and services, offering high quality solutions for telecom, buildings and industries.
We strive to be the customer preferred partner.